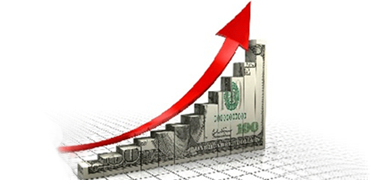 The principal goal of R & D is to provide specialist broking services to companies that develop innovative technology. We are passionate about supporting our clients and offer a nimble, personable & collaborative approach to our work.
Excellence in broking requires clear thinking, focus & specialised negotiating skills. We see our role as an expert buyer, claims manager & risk adviser.
In the US we act for a diverse mix of technology, life science & defence contractor companies.
When dealing with contracts, it is essential to know and understand what your contractual liabilities and obligations are, what exposures are created under a contract, what to do when a contract dispute arises and whether or not an insurance policy responds to events arising from the performance of the contract.
We can help clients to better understand and manage their contractual liabilities and assist them to negotiate terms that can help mitigate risk and minimize exposure.
We help clients to better align contracts to reduce risk and comply with insurance requirements by:
contract review, particularly in relation to insurance and indemnity clauses
review of insurance policies to determine if they are in line with contract obligation
Speciality
Cyber
Clinical Trial
Life Science
Technology
Financial Risk
Directors & Officers Liability
Professional Indemnity
Prospectus Liability
Services
Claims Management
Contract Risk Management