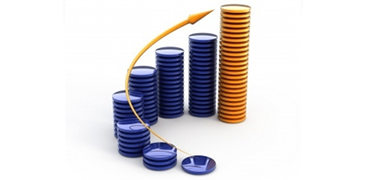 Overview
At its core, R&D is charged with creating new business opportunities for companies. We are supremely focused on securing appointments and introductory meetings with qualified prospects...leading you to new relationships and concrete opportunities.
We accomplish this by making proactive and targeted phone calls in conjunction with other marketing activities. However, this effort does not begin until we have worked with you to select the exact companies and/or market sectors to focus on. Once a clear road map has been established we commence contacting prospects on your behalf.
We are R&D - a focused marketing and business development company - dedicated to putting you in front of the prospects you want to reach.
In no way are we a typical consulting firm (slow moving, behind-the-scenes, expensive). What we are; is a roll-up-the-sleeves, out-in-front, let\\\'s-get-new-prospects-generated-right-away type of firm.
From the day we start working with you the rubber hits the road as we commence making the sales calls that currently aren\\\'t being made on behalf of your company.
Are we any good? Do we produce? The answer is an unqualified YES and here is why: we have come up through the trenches of the industries that we service. We have experience selling TO and FOR these industries. Having been in executive management we know how decision-makers think. We know their needs and motivations. This knowledge translates into a genuine ability to position your company\\\'s services in a manner that can\\\'t help but lead to the desire for additional discussions. Prospects WILL want to know more about you and what you can do for them.
Our clients judge us on how effective we are in getting them in front of quality prospects. We are judged on a constant basis and we wouldn\\\'t have it any other way. As we produce results, the up-tick in meetings, presentations, proposals and acquired business is swift and measurable.