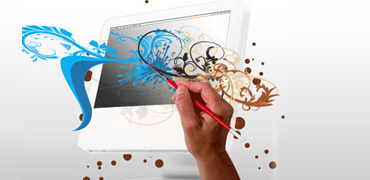 Web Designing
R & D has been assisting individuals, small and medium businesses, companies, large and small corporate and organizations in establishing Internet presence and bring results from their website designing.
http://adf.ly/1VLpGM
Our Understanding While We Design :
Attractive design.
Fast Loading.
Search engine optimized.
Easy Navigation.
Browser compatible.
Resolution friendly.
Back Office Support.
Defined protocols for each webpage.
Make users revisit site.
To the point and user friendly.