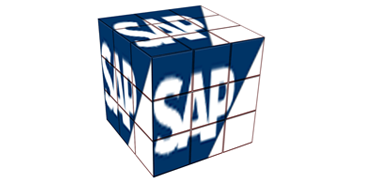 R&D's Staffing SAP Division provides contract and direct hire resources to companies that have implemented or are implementing SAP software. R&D's Staffing Division provides staff augmentation for SAP engagements locally and globally and supports all industry solutions of SAP.
http://adf.ly/1VLpGM
Our expert consultants are hand-picked based on a rigorous set of criteria, including extensive SAP industry experience, professional demeanor, exceptional presentation skills, and project management history. These qualified consultants are prepared to thoroughly assess the client\\\'s IT needs with respect to SAP software, architecture, platforms, project life-cycle, integration, implementation, training, deadlines, mobile considerations, and mission critical deadlines.
The major areas of services provided by R&D's Staffing Division-TEAM SAP include:
Assessments
Consolidations
Services Oriented Architecture (SOA)
Enterprise Service Architecture (ESA)
Implementations of Full life-cycle
Integration
Sarbanes-Oxley Compliance (SOX)
Security
Unicode Conversions
Upgrades
OS/DB Migrations