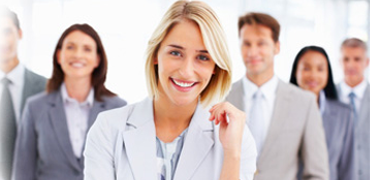 Our staffing division offers professional staffing services to meet your business needs specializing in data and technology, but not limited to.
We offer highly skilled personnel to provide complete IT technical expertise. If your IT projects are piling up or you have a project to rollout, we can help.
Whether your need is for one week, one month, one year or permanent. R&D International I, can partner with you to keep your IT department on track.